Pilates was founded by Joseph Pilates from Germany who in his youth had practised many of the physical training regimes available in Germany to help with his own ill health, and it was from these he later developed his own method. Joseph Pilates said that the inspiration for his method came to him during World War One, while he was being held on the Isle of Man. He developed his method there for four years, working on his fellow internees. During the first half of the twentieth century, he developed a system of exercises which were intended to strengthen the human mind and body. Pilates believed that mental and physical health were interrelated. Joseph Pilates accompanied his method with a variety of equipment, for which he used the term "apparatus". Each apparatus was designed to help accelerate the process of stretching, strengthening, body alignment and increased core strength started by the mat work.

Throughout his life he introduced people to his Pilates method and it is now widely used throughout the world; As of 2005, there were 11 million people practising the discipline regularly.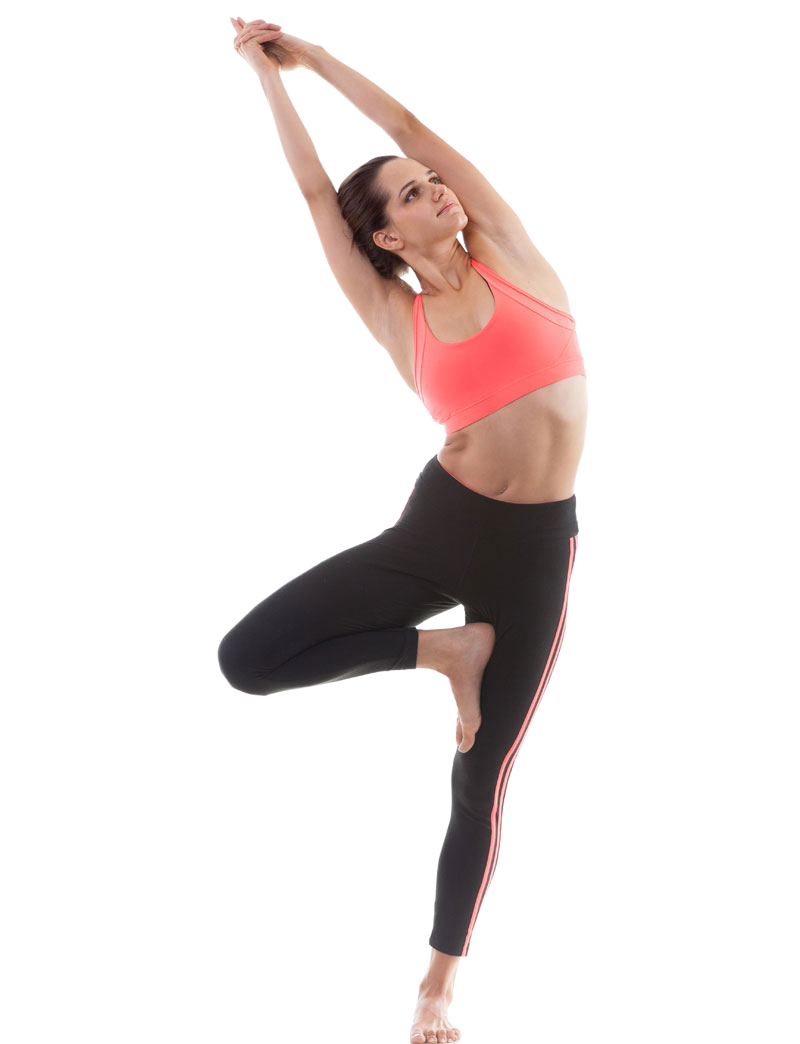 Who is Pilates for?
Pilates is for everyone - all ages, all sizes, and any fitness level. Whether you are a professional athlete, office worker, keep fit fanatic, or brand new to exercise - Pilates is for you. Pilates is about personal development and our professional teacher will be able to progress and develop you at your own pace and ability. We welcome beginners, improvers, and experienced.
Increased mobility and flexibility
Injury prevention and rehabilitation
Stronger core
Reduced stress
Improved posture
Compliments sporting activities
Flatter stomach
Our Trainers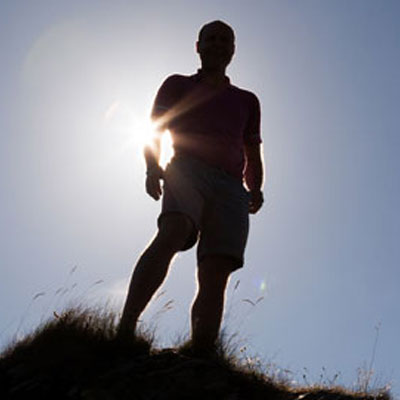 Ben Spiers
A professional, qualified, and passionate Pilates teacher for many years.
When I was injured my Physiotherapist recommended I try Pilates as a means to help get back into exercise and follow a sensible rehabilitation programme. I had the classic triathlete/cyclist muscle imbalances that contributed to my injuries; weak glutes, tight hamstrings and an inflexible back. I attended Pilates classes and realised how weak my core was and how inflexible I was. I was so impressed by how beneficial it was and how much I looked forward to it I decided to become a teacher myself.
Read more...
As an individual I am very patient, approachable and professional. With a natural ability to motivate and help clients reach their goals. I am a sociable personal who is fun to work with and treats others with empathy and care.
Over the years I have experienced mat based Pilates through to using the Pilates studio equipment, both are fantastic on a regular basis.
Qualifications
CYQ Level 3 Pilates
CYQ Level 3 Ante Natal and Post Natal
BA (Hons) Marketing
MA Property Investment
CYQ Personal Trainer
CYQ Nutrition
BTEC level 5 Sports and Remedial Massage
British Triathlon Federation Coaching
ASA Swimming
GP Referral
IFI Training with Disabled People
ABBC Cycle Coach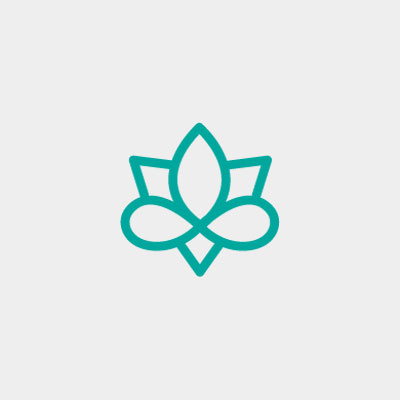 Hannah Rayner
Hannah started Pilates several years ago. Having injured her neck she was advised by a local Osteopath to undertake some Pilates to aid rehabilitation. She quickly saw the differences to her improved posture and reduced neck pain.
From starting as a beginner she has gone on to qualify as a Pilates teacher. Hannah teaches mat based Pilates along with pre and post natal Pilates. Hannah will also be teaching on the Pilates studio equipment in the near future.
Qualifications
QCF Level 3 Diploma in Teaching Pilates
YMCA Level 3 Award in Ante Natal and Post Natal Pilates
BA (Hons) Psychology
MA Social Work
Our Pilates Studio
Founded by trainer and Pilates enthusiast Ben Spiers, Harborough Pilates Centre in Leicestershire welcomes all levels.
We will teach you to improve your posture, increase your core stability, and as a result have longer leaner muscles with the ability to move more efficiently in your everyday life.
The Pilates equipment within our studio can enhance your current knowledge and experience, with over 500 movements available within the Pilates equipment the body and mind is always challenged.
View our studio & equipment
Our services
We are proud to provide several complementary health and fitness services that go hand in hand with each other.
Our mission is to deliver professional services that represent value, trust and a lasting experience.