Pilates Studio
Market Harborough, Leicestershire
Our fully equipped studio with highly experienced trainers might just become your new favourite place. A certified instructor can improve your body with specialised Pilates equipment and light weight training. We welcome beginners to Pilates, improvers, and the experienced.
View Pilates classes
Timetable
What we offer you
Founded by trainer and Pilates enthusiast Ben Spiers, Harborough Pilates Studio in Leicestershire welcomes all levels.
We will teach you to improve your posture, improve and develop core conditioning, and as a result have longer leaner muscles with the ability to move more efficiently in your everyday life.
Take care of your body by working out regularly; remember - you only get one! It doesn't have to be hard work.
The Pilates Equipment
The Pilates equipment within our studio can enhance your current knowledge and experience, with over 500 movements available within the Pilates equipment the body and mind is always challenged.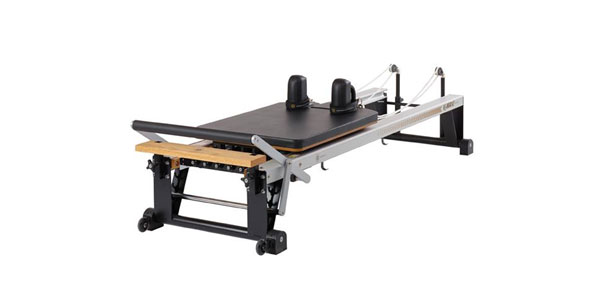 Pilates Reformer
The Pilates reformer is a fantastic piece of equipment that works the whole body through added resistance being applied. It promotes strength, flexibility, balance and coordination, a very rewarding and challenging exercise that is suitable for all levels.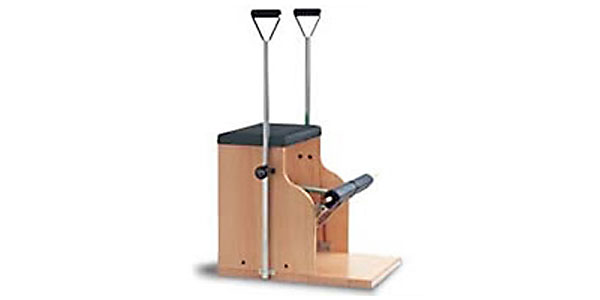 Pilates Chair
The Pilates Wunder Chair is a wonderful piece of equipment that works the whole body through different levels of resistance being applied based on ability and movement, fantastic for whole body strength and conditioning as well as flexibility and mobility benefits.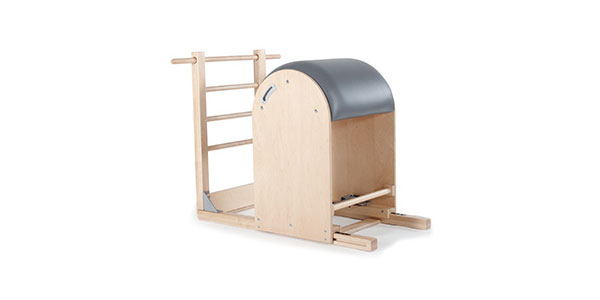 Pilates Ladder Barrel
Fantastic for improving flexibility and mobility, in particular the spinal mobility and lengthening of the muscles. Very challenging for the core muscles through working both eccentrically and concentrically, with a variety of movements suitable for beginners to very experienced users.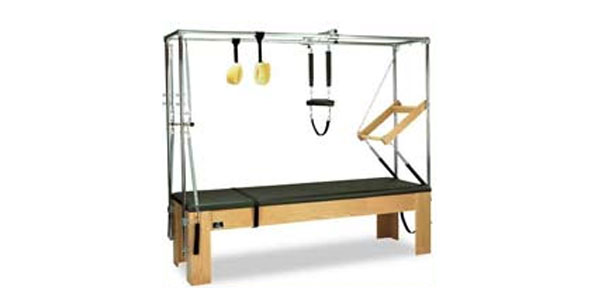 The Cadillac
It can look intimidating but is very suitable for beginners and rehabilitation, a combination of the reformer, tower and mat provides a good array of movements. From gentle rehabilitation movements to acrobatic style movements it meets the needs of all users.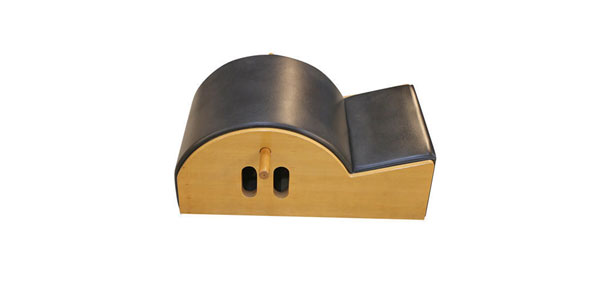 Spine Corrector
A great way to enhance and develop your current Pilates knowledge, it can help correct or restore the spines natural curvature whilst also lengthening and strengthening the body. The spine corrector also works towards improving mobility and posture, it offers a whole new challenge to mat based movements.
Our services
We are proud to provide several complementary health and fitness services that go hand in hand with each other.
Our mission is to deliver professional services that represent value, trust and a lasting experience.