Pilates classes in Market Harborough
Our Trainers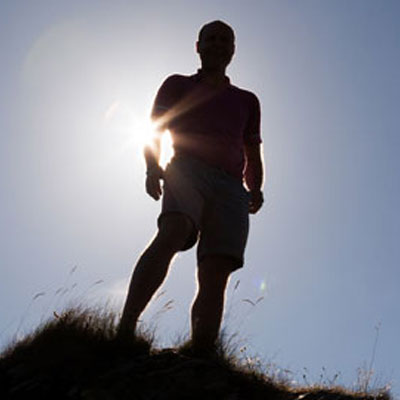 Ben Spiers
A professional, qualified, and passionate Pilates teacher for many years.
When I was injured my Physiotherapist recommended I try Pilates as a means to help get back into exercise and follow a sensible rehabilitation programme. I had the classic triathlete/cyclist muscle imbalances that contributed to my injuries; weak glutes, tight hamstrings and an inflexible back. I attended Pilates classes and realised how weak my core was and how inflexible I was. I was so impressed by how beneficial it was and how much I looked forward to it I decided to become a teacher myself.
Read more...
As an individual I am very patient, approachable and professional. With a natural ability to motivate and help clients reach their goals. I am a sociable personal who is fun to work with and treats others with empathy and care.
Over the years I have experienced mat based Pilates through to using the Pilates studio equipment, both are fantastic on a regular basis.
Qualifications
CYQ Level 3 Pilates
CYQ Level 3 Ante Natal and Post Natal
BA (Hons) Marketing
MA Property Investment
CYQ Personal Trainer
CYQ Nutrition
BTEC level 5 Sports and Remedial Massage
British Triathlon Federation Coaching
ASA Swimming
GP Referral
IFI Training with Disabled People
ABBC Cycle Coach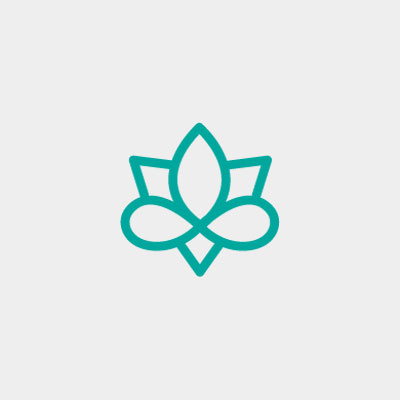 Hannah Rayner
Hannah started Pilates several years ago. Having injured her neck she was advised by a local Osteopath to undertake some Pilates to aid rehabilitation. She quickly saw the differences to her improved posture and reduced neck pain.
From starting as a beginner she has gone on to qualify as a Pilates teacher. Hannah teaches mat based Pilates along with pre and post natal Pilates. Hannah will also be teaching on the Pilates studio equipment in the near future.
Qualifications
QCF Level 3 Diploma in Teaching Pilates
YMCA Level 3 Award in Ante Natal and Post Natal Pilates
BA (Hons) Psychology
MA Social Work
Other services
We are proud to also provide additional services that complement Pilates.
Our mission is to deliver professional services that represent value, trust and a lasting experience.