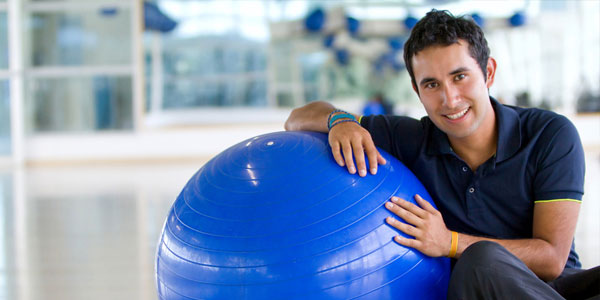 A class that is tailored to suit the needs and demands of men, incorporating equipment and training aids. Challenging yet very complimentary with other activities making the body less susceptible to injury.
Traditionally men have often trained using heavy weights and trained with the emphasis of 'no pain no gain'. But Pilates complements other exercises and activities making the body less susceptible to injury whilst improving the core. More and more men are recognizing the benefits that Pilates gives, just look at the New Zealand ALL Blacks, they use Pilates as part of their training regime.
All Classes
Contact us to book
---
Why choose this class?
Tailored for men
Compliments sporting activities
Improves mobility and flexibility
Improves posture
Reduced stress
Injury prevention
What do I need?
Mats and all equipment is provided, all you need to do is wear comfortable clothing and bring water.
New clients PAR-Q Form
PAR-Q/health and safety form that clients will need to fill out before consultation.
Timetable
Private Intermediate Pilates for men Beginner / Improver Studio studio equipment Wattbike Pre/Postnatal Mixed Online